Top Choice for Real Estate Investments
ETH Infra Pvt. Ltd. is a top-notch real estate builder company that is delivering cutting-edge architecture. We have grown many folds and have been working in the real estate sector for more than a decade. Our ideas to build modern futuristic establishments have not only infused innovative ideas but proved to be environmentally friendly in the real estate arena.
We've got the acumen to help you find your desired dream home. Smart residential spaces for the general public redefine into a revolutionary road that resonated in the real estate realm.
We have been in the business of developing glorified real estate projects in India that have elevated property construction and development to substantial heights. With smart growth objectives, our primary concern is to raise the standards for a better future.
Live your life in grandeur and luxury style. Unlock your way to the beautiful homes.
Unearth investment opportunities with a decent rate of return. Our expertise in real estate will guide you through your journey in the world of real estate investment.
Exotic location, modern features, and high-quality spacious properties that will suit your needs. Whether to invest or to live, ETH Infra is the one-stop solution for all your real estate problems.
Interested in Our Project
Call our support helpline for the right guidance in real estate investment. Our agents will solve all your queries.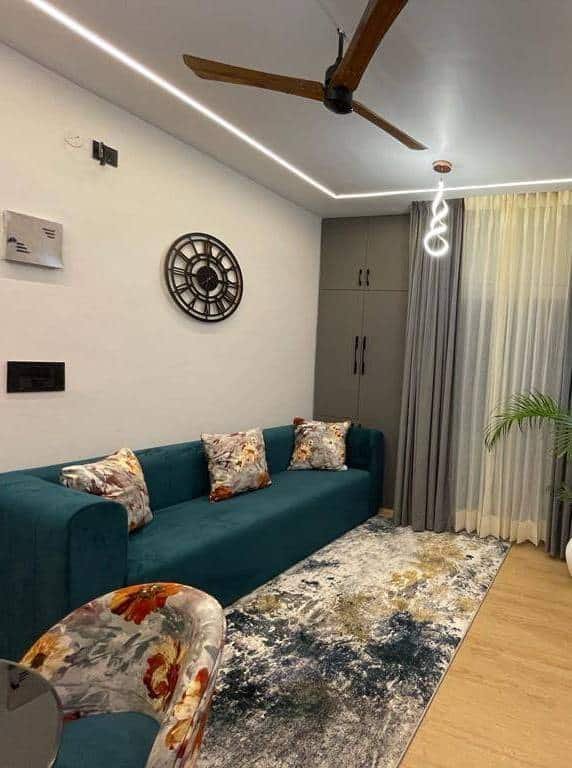 ETH INFRA Pvt. Ltd. has established itself as a reputed real estate market player. The company has launched various victorious projects in Haridwar that have captured the attention of a plethora of clients and companies across the globe. We make investing in commercial and residential real estate easy and simple with personalized services.
Here are the few testimonial from our clients. What they feel about Emerald Riviera.
For a long time, I have been looking for a property near Ganga Kinare in Haridwar. Then I came across Emerald Riviera luxury apartments right on the banks of the Ganges. Enchanting sounds of flowing water of Ganges and nearby locations like Chandi Devi Temple, Rajaji National Park, Har ki Pauri and others are easily accessible from here. I am living a happy life with my family at ETH Emerald Riviera in Haridwar. I would recommend everyone to experience a peaceful life here and witness the true beauty of this site every day.
We were excited to live near the Ganga river. We find our 3 BHK house to be beautiful. Clean air, fresh water, and a peaceful environment, we didn't imagine before. But after the purchase of a luxury flat at Emerald Riviera in Haridwar, our dreams come true. ETH has built beautiful fully furnished apartments with all modern facilities and amenities. We are delighted to be a part of the Emerald Riviera family.
ETH has brought a unique concept of the Emerald Riviera project to Haridwar. Luxury apartments are built on the Ganges. This place is far from the pollution of the cities and apt for us because every day it is a rejuvenating feeling of breathing in the fresh mornings of Haridwar. The entire team of ETH has done a tremendous amount of work for the people who wish to live amidst nature.
ETH Infra Pvt. Ltd. presents luxury real estate projects in Haridwar. ETH proudly launched Emerald Riviera in Haridwar recently. Emerald Riviera is the current fully developed prime project near the river Ganges. Our other successfully established real projects are Sanskar Regency, Haridwar One, and Rudra Apartments in Haridwar have gained tremendous reputation and love from our clients.
Watch the meticulously designed real estate projects videos in Haridwar solely developed by ETH Infra Pvt. Ltd. Floor projects lie in the range of 28 Lakh to 1.5 crores. Luxurious 1 BHK, 2 BHK, and 3 BHK apartments in Haridwar are designed for comfortable living in Haridwar. These RERE Approved eco-friendly projects are built in the green expanse of Haridwar.