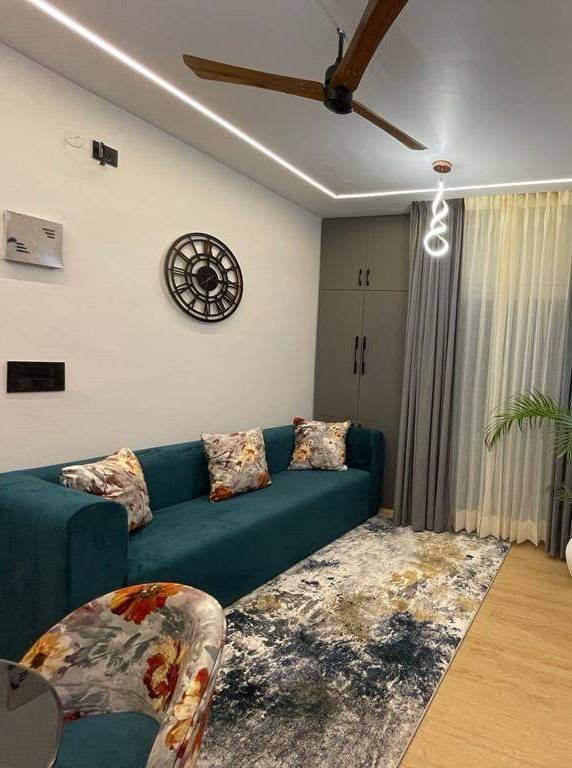 ETH Infra Pvt. Ltd. has touched unbeatable professional stature in the world of real estate. With an unwavering focus and determined approach, ETH has been the cynosure of real estate investors. Meeting the clients' needs with care and fulfilling the dream of a luxury home of prospective buyers is a clear vision of our company.
Though the process was slow with leaden steps, we have reached sky heights with our team effort, consistency and dedication. We believe that we are not building merely concrete structures but homes that have a significant aspect for the families and are well-tied with emotions. We are propagated to be guided by the wisdom of firm tenets and will continue to pave the path of enhancing the quality of life by delivering beautiful homes.
ETH Infra Is The Name You Can Trust.
Get in touch with us on the call now and pick your smart move of real estate investment.